Restaurants & bar services at the Grand Ambassador Seoul - Associated Pullman
Restaurants
ENTRÉE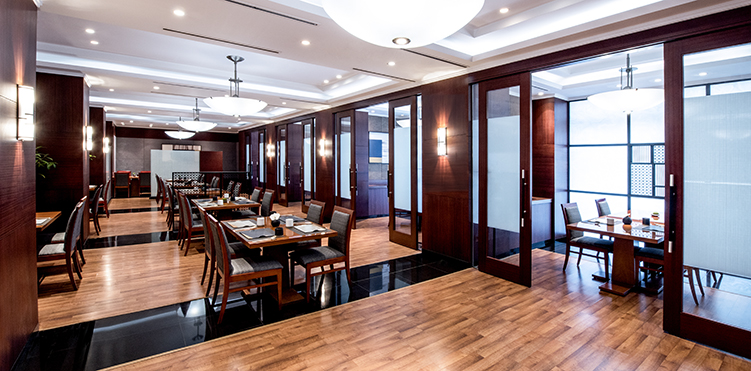 The contemporary Korean restaurant "Entrée" presents Korean flavor with fresh local ingredients and chefs' exquisite touch. Seven different course menus express Korean tastes delicately and special set menus deliver seasonal specialties.
Opening hours:
12:00-15:00/18:00-22:00
Cuisine type(s):
Regional
THE KING'S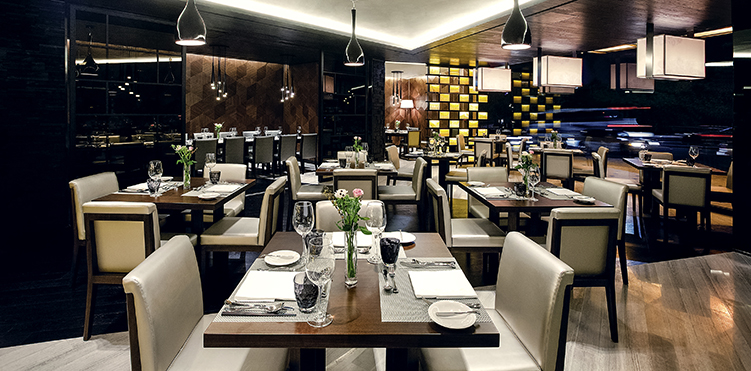 THE KING'S, the 1st 'LIVE' buffet restaurant of the kind, cooks fresh ingredients in front of you and serves a la carte dishes with a refined table service available 365 days a year. is known as the real Haute Kitchen.Come and taste its gourmet cuisine!
Opening hours:
06:30-10:00/12:00-14:30/18:00-22
Cuisine type(s):
International
LOBBY LOUNGE & DELI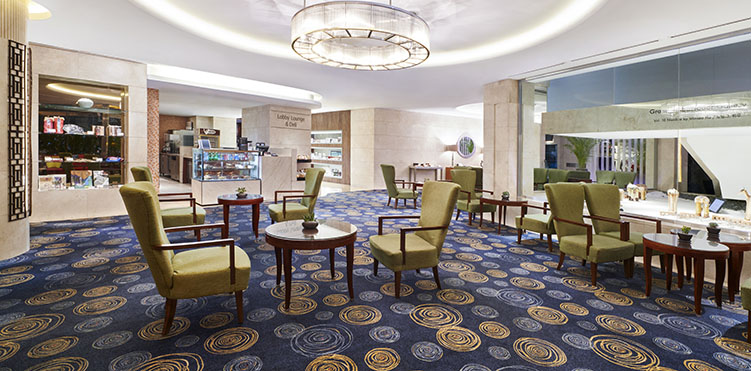 Opening hours:
07:00-24:00
Cuisine type(s):
Cafe
SUSHI HYO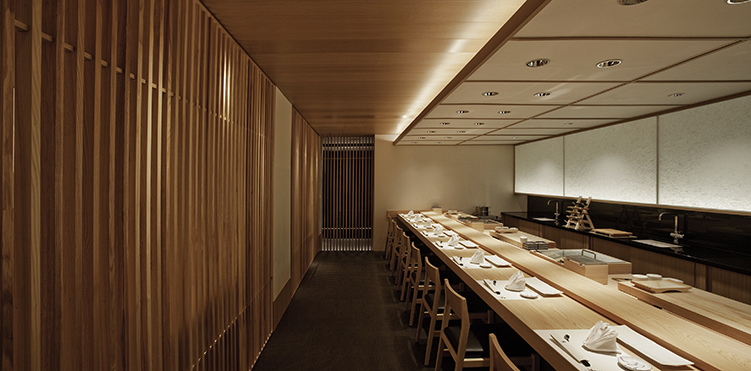 A modern trendy Japanese restaurant based on the fundamentals of traditional Japnese. This is a luxurious artisan restaurant served by sushi king of Korea. Japanese style private dining rooms are available for your successful business dining.
Opening hours:
12:00-14:30/18:00-21:30
Cuisine type(s):
Japanese
Days open
| | | | | | | | |
| --- | --- | --- | --- | --- | --- | --- | --- |
| | Mon | Tue | Wed | Thu | Fri | Sat | Sun |
| Lunch | | | | | | | |
| Dinner | | | | | | | |
HONG BO GAK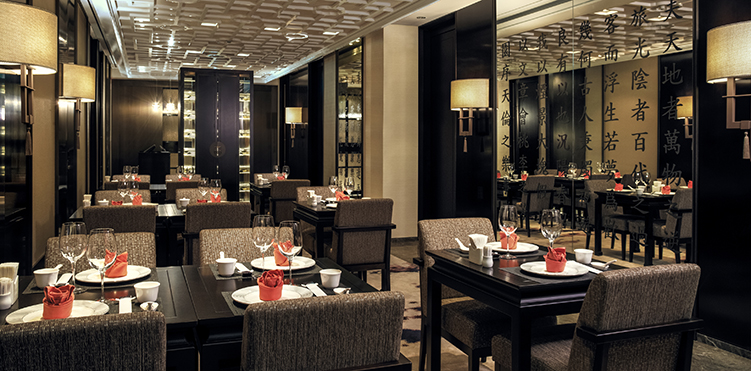 Specialized in Gwangdong and Sichuan cuisines, Hong Bo Gak offers exquisite specialities, scrumptious course menus and seasonal dishes. Feel the spice of China at Hong Bo Gak where unforgetable tastes are dudding.
Opening hours:
12:00-14:30/18:00-21:30
Cuisine type(s):
Chinese
La Vinoteca
Raise a glass at Vinoteca by Pullman
After a day of meetings or sightseeing nothing beats a glass of good wine. Vinoteca by Pullman offers an international wine selection by the glass or by the bottle.
Bars
GRAN*A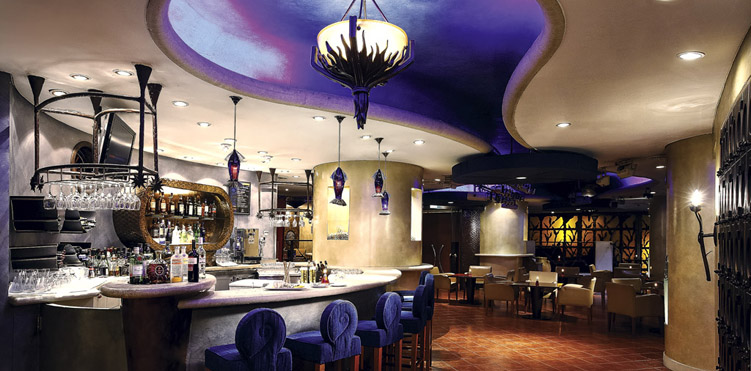 Gran*A is the thriving place where age-old traditions meet modern sensibility. Unique and full of passion, Gran*A offers live band performances every evening that will add a healthy and fun glow to your mood throughout the night.
Opening hours
18:00-24:00

Days open
| | | | | | | | |
| --- | --- | --- | --- | --- | --- | --- | --- |
| | Mon | Tue | Wed | Thu | Fri | Sat | Sun |
| Lunch | | | | | | | |
| Dinner | | | | | | | |