Restaurants & bar services at the Pullman Taiyuan
Restaurants
UP@2nd Restaurant offers all day dinning buffet, experience live cooking at The SHOW Teppanyaki & Grill, come to YAN Restaurant to enjoy fine Cantonese and Shanxi cuisine and ease into a relaxing evening at V Lounge with drink and light snacks.
UP@2ND WESTERN RESTAURANT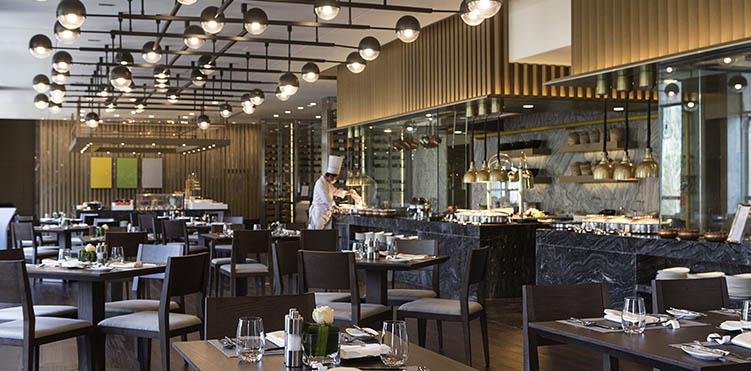 With 110 seats and an open kitchen, UP@2ND offers Western, Asian and local cuisine in its buffet and All-Day dining menu.
Opening hours:
6:00-22:00
Cuisine type(s):
International
YAN CHINESE RESTAURANT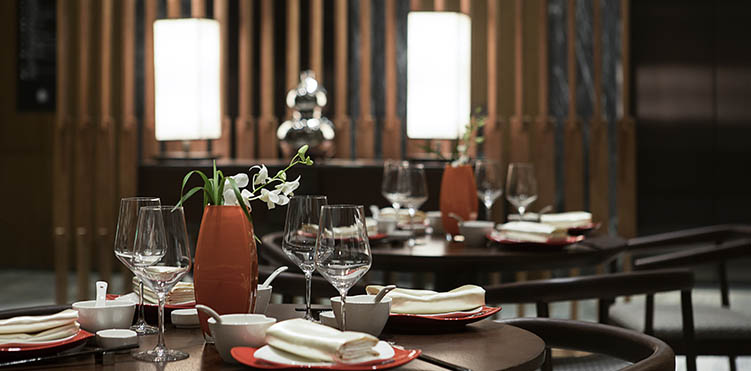 The restaurant serves fine Cantonese and Shanxi local cuisine and is adorned with contemporary décor. It has 10 private rooms that are suitable for corporate or social gatherings.
Opening hours:
11:00-14:00 / 17:30-21:30
Cuisine type(s):
Regional
THE SHOW TEPPANYAKI & GRILL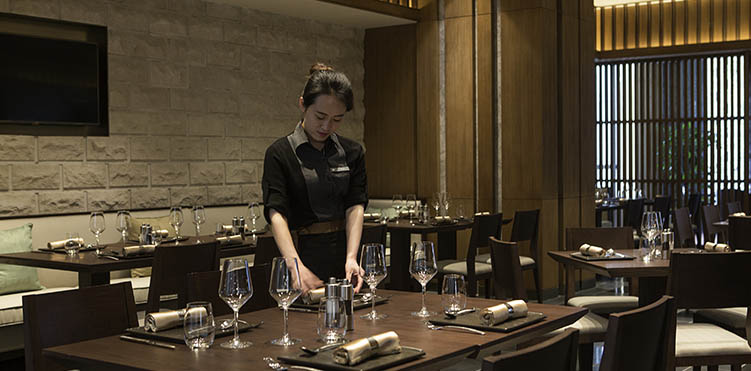 Using only the freshest ingredients from the market, the restaurant features a fusion concept and serves a selection of international cuisine.
Opening hours:
11:00-22:00
Cuisine type(s):
International
Bars
V LOUNGE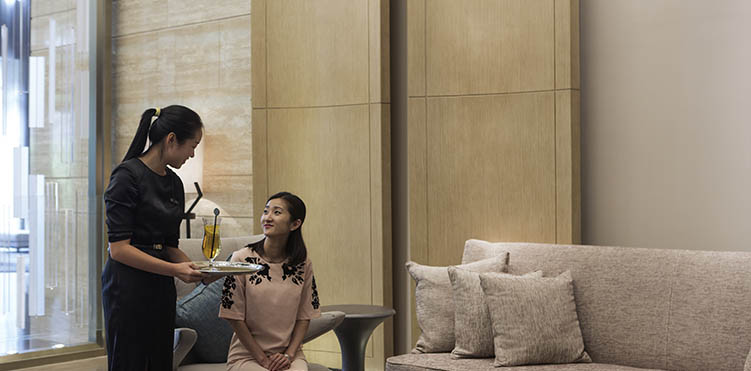 Enjoy a relaxing evening with a drink from the Pullman Tea Deli selection or Vinoteca wine list and light snacks from our Tapastry menu. Great accompaniments for any conversation.
Opening hours
09:00-23:59